LINEA ADVANCED INSTRUMENTATIONS
---
DOPPLER FETAL BIOCARE FM 200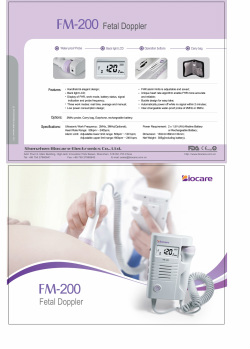 Doppler Fetal , modelo con pantalla LCD, Bateria Recargable, Transductor Intercambiable, Maletin.
---
MONITOR FETAL BIOCARE FM 801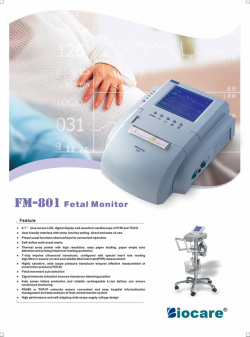 FM-801 Fetal Monitor, with its brand new design, crisp color screen and enhanced functionality, addresses the needs of obstetrical departments in offices, clinics and hospitals. FM-801 offers an extensive set of external fetal care monitoring parameters such as FHR, TOCO as well as fetal movement. Efficiently designed, it is compact and easy to use, also with enhanced user functionality.

---
MONITORES DE SIGNOS VITALES IM12 BIOCARE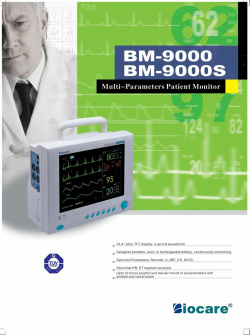 Patient Monitor IM12


---
LINEA NEONATAL
MESAS DE OPERACIONES ADVANCED
MODELOS MANUAL HIDRAHULICA Y MODELOS ELECTRICOS
SISTEMA DE ILUMINACION QUIRURGICA
ADVANCED MODELO SL 700 CIELITICA
CAMAS HOSPITALARIAS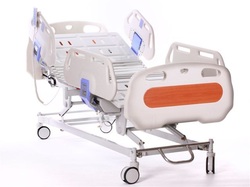 Hospital Bed
Bed Panels with soft link
4 pcs underside occidental style bedside rails
4 pcs urine hooks
6 pcs IV drip holes
---
MAQUINAS DE ANESTESIA AEONMED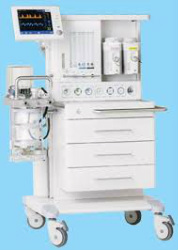 Anesthesia Machine

Advanced has developed a simple to use, full featured anesthesia system, for use on a wide range of patients.Anesthesia System Advanced technology flexible specification, open architecture and easy to use

---
---
---
SISTEMAS PARA INFUSION INTRAVENOSA - BIOCARE
BOMBAS DE INFUSION.

BOMBA DE INFUSION BIOCARE.
Compatible con todos los sistemas de guias IV.
Bateria de hasta 8 horas de duraccion.
Sistema de iluminacion para trabajar en oscuridad.
Alarmas, sistemas de presion.
Resistente al agua, y sistema anti fugas.

---

INFUSION POR JERINGA

Sistema de una o dos Jeringas.
Pantalla LCD de alta definición.
Capacidad de conexión inhalámbrica.
Facil Ajustes y calibración.

---
---
SISTEMAS DE ILUMINACION BURTON